RK METAL Company
Metal production with a tradition since 1990.
The company was founded in 1990. We are a company that employs highly qualified workers with experience in the area of mechanical engineering and CNC machining. Our main activity is the production of machine parts from ferrous, non-ferrous metals, and plastics on our own five-axis CNC machines.
We make moulds for casting of aluminium or injection of plastics for various machines, components for pressing tools, single-purpose machines, measuring and assembly jigs, and many other products for you. We finish manufactured parts as well as secure their subsequent shipping to your desired destination.
Our team of experts is capable of providing advice and designing the most efficient production procedure to ensure you realise the greatest savings on the implementation of your plan. We realise any job according to your requirements and plans. One-piece, small, medium and large series. Using HSM WORKS engineering software, we also create drawings or perform assigned jobs using the drawings supplied to us by you.
Currently, we have several high-performance CNC machines, e.g. DMU 60, CTX 410 V6, MASTURN 50-54 and many others.
Our services
Thanks to the modern technological equipment at our disposal, you can task us to make various types of moulds in maximum sizes… We will be happy to consult the design and the optimum construction solution for the moulds.
Modern five-axis CNC machining technology is your guarantee of the maximum precision of even the most demanding technological operations both in job and series production.
We have long-term experience in the design, construction and production of single-purpose machines. As customers, from us, you most frequently require products…
Our CNC machining technology guarantees the maximum precision and unification of series made workpieces.
The creation of a quality product also makes its quality construction and technological solution conditional. Our experienced experts will also provide professional consultancy, both in how to realise your plan with regard to functionality and production economy.
This service area is one of the most commonly used by you, our customers. We design pressing tools including selection of the best materials; we also manufacture and renovate them. Hot processing and other special treatments are a matter of course.
The precision of our modern technological equipment will even enable you to order the production of products for inspection, measurement, or products used as assembly jigs. Even in this area, you will get support from us in the design as well as implementation of your plan.
Arrangement of cooperation is usually almost always associated with a certain degree of risk. If you do not want to take risks and prefer suppliers who are and will be a guarantee of quality work and fulfilment of agreed deadlines, then we are the right choice for you.
Major advantages for the customer
Our machines
We also have all the standard equipment that is necessary for the realisation of contracts in our specialised field of mechanical engineering.
Five-axis cutter DMU 60 monoBLOCK
X-axis travel: 630 mm
Y-axis travel: 560 mm
Z-axis travel: 560 mm
Spindle speed: 18000 rpm
Surface area: 600 × 1000 mm
Turntable Ø: 600 mm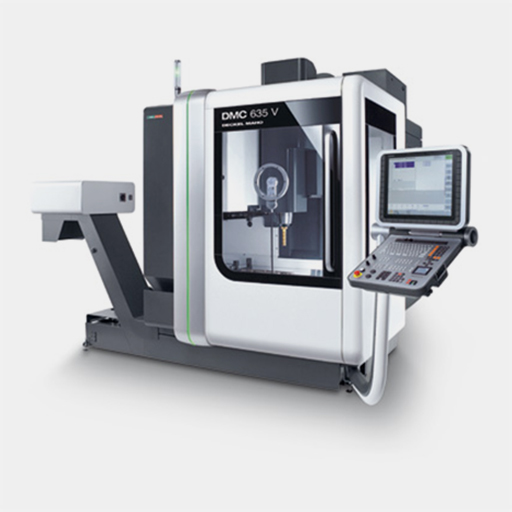 Triaxial CNC cutter DMC 635V
Table clamping area: 560 × 790 mm
X-axis travel: 635 mm
Y-axis travel: 510 mm
Z-axis travel: 460 mm
Spindle speed: 8000 rpm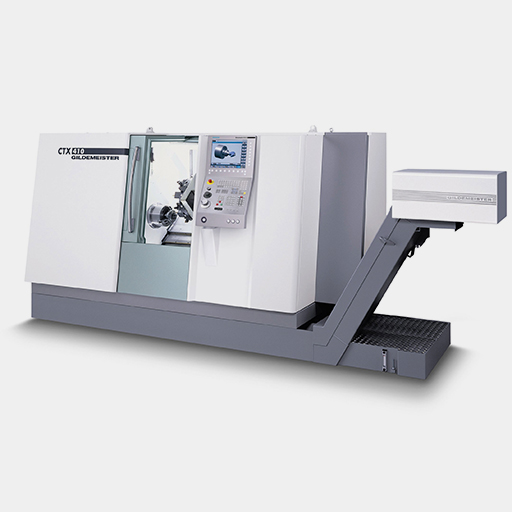 Turning center CTX 410 DMG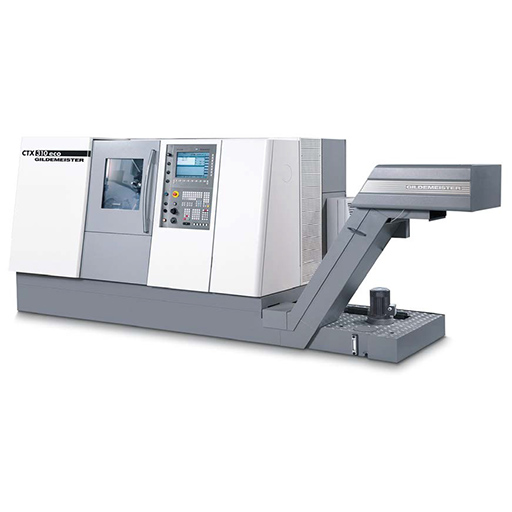 Turning center CTX 310
Turning diameter: 320 mm
Max. turning length: 450 mm
Max. Ø mouth. above the bed: 505 mm
Max. Ø mouth. over sledge: 375 mm
Spindle bore: 52 mm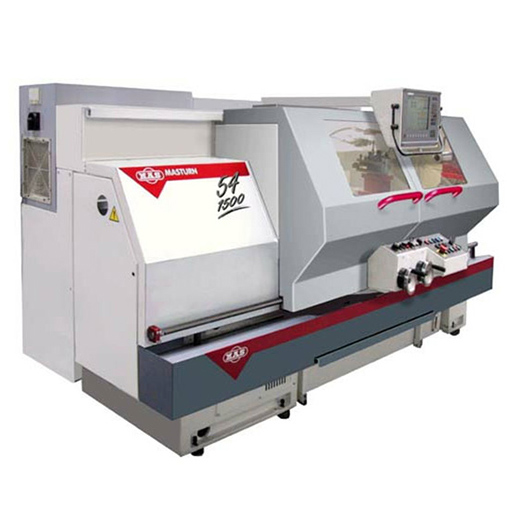 Mitutoyo measuring instrument
Reference
Contact
RK METAL spol. s r.o.
Pražská 3
440 01 Louny–Dobroměřice
Jan Kalousek
CEO
tel.: +420 721 638 549
e-mail: kovkal@wo.cz
Michal Kalousek
Sales Representative
tel.: +420 776 746 118